HOW will we work when we work with Dynamic Leadership Development?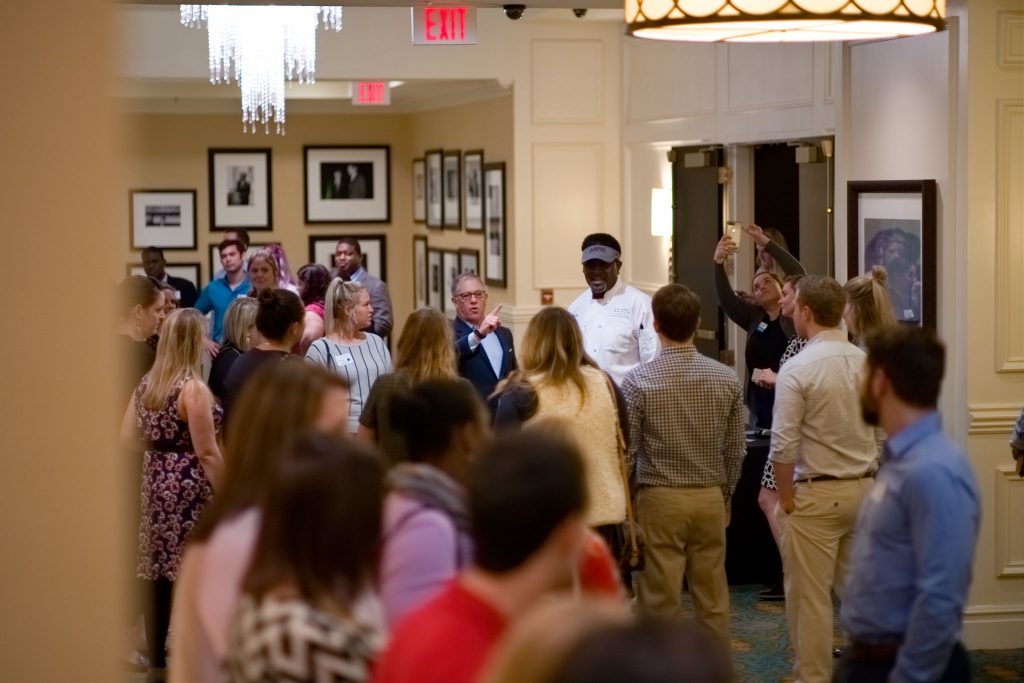 The practice is conducted primarily through team workshop programs and one-to-one coaching sessions. Style, format, and content of Dynamic's offerings draw on an evolving variety of bodies of thought and practice. The Resources page offers a representative selection of material used to inform the work.
Often, at some point, we ask, "What's this really about?"
We have a bias for action. While including status quo as an option.
We value pragmatism and purposefulness.
We value virtue and duty.
We value both art and science.
We care deeply about results.
We operate with structure while allowing for flexibility.
We often work using a cycle of goal and task identification, action completion, debrief, and repeat.
We work on HOW. We don't stop at WHAT.
We ask:
Has anyone learned to swim by watching a PowerPoint slide show?
Does a musician progress through competence to mastery by being lectured to?
Group Skill Building & Training Workshops
Bring your team, bring your wing (or lead) or bring yourself. When you show up, we are going to get it together and bring it – together.
OUR MOTTO: Ne taediosum! (Don't be boring.)
Typically:
12 to 24 participants
Half day (3-4 hours) or full day (6-8 hours) programs
Venues accommodate a mix of work and play
Format:
Briskly paced cycles
Present and discuss content, concept or skill
Actively practice using exercises, drills, short assignments, case studies
Regroup, debrief, constructive upgrade recommendations
Goal: Each participant takes away at least one thing to which they are committed

Everyone negotiates – in their work and away from work. You negotiate a new compensation package – either as employee or employer. You negotiate conditions of a purchase or sale of a house or property, or a service delivery. You negotiate the purchase or sale of a business or accessing capital to buy or grow a business. Effective negotiation is an essential skill for success in business and in life. "The Confident Negotiator" is for decision-makers, service professionals, business owners and corporate leaders who seek to improve their ability to get better outcomes from negotiation and bargaining processes.
Using role playing, case studies and interactive exercises, we cover:
Foundations of effective negotiation
The importance of psychology and relationships in negotiation
Understanding individuals' negotiating styles
What and how to prepare prior to a negotiation
Key steps from strategy preparation to closing and gaining commitment
How to practice negotiating before it's show time

PURPOSEFUL RELATIONSHIPS: BUILDING TO LAST
Personal relationships are an essential component of individual, team and enterprise success. Effective networking is an indispensable tool in building relationships.
Get more out of networking by approaching it the way you approach other parts of your professional life: creating structure, goals, strategy and accountability. Consider methods to employ prior to and following an event to identify and cultivate meaningful and productive professional relationships on a personal level. Work with your business partners and team members to build relationships across your own organization and with clients, vendors, channel partners and others.
The key message: It's not about you. It's about how you can serve others.
Participants will come away from this event with a refreshing sense of how to tap into personal styles and practice skills to build confidence and engage with purpose. Not only will participants look forward to continuing to develop relationship skills, they will view it as just one important component of a broader long-term professional journey

SOLVING PROBLEMS : WHERE'S WINSTON WOLF WHEN WE NEED HIM?
Some maintain that Winston Wolf, the character played by Harvey Keitel in the 1994 movie "Pulp Fiction," models many first rate leadership traits as he pursues his mission efficiently and effectively. In this workshop, through case studies, role playing, exercises and group discussion, we consider a variety of challenges often faced by leaders that we claim bear some resemblance, however remote, to the issues "The Wolf" deals with.
Goal: Take away strategies and tools to achieve goals when resources are constrained and time is of essence. Concepts and skills include prioritization, improvisation, decision making and delegation.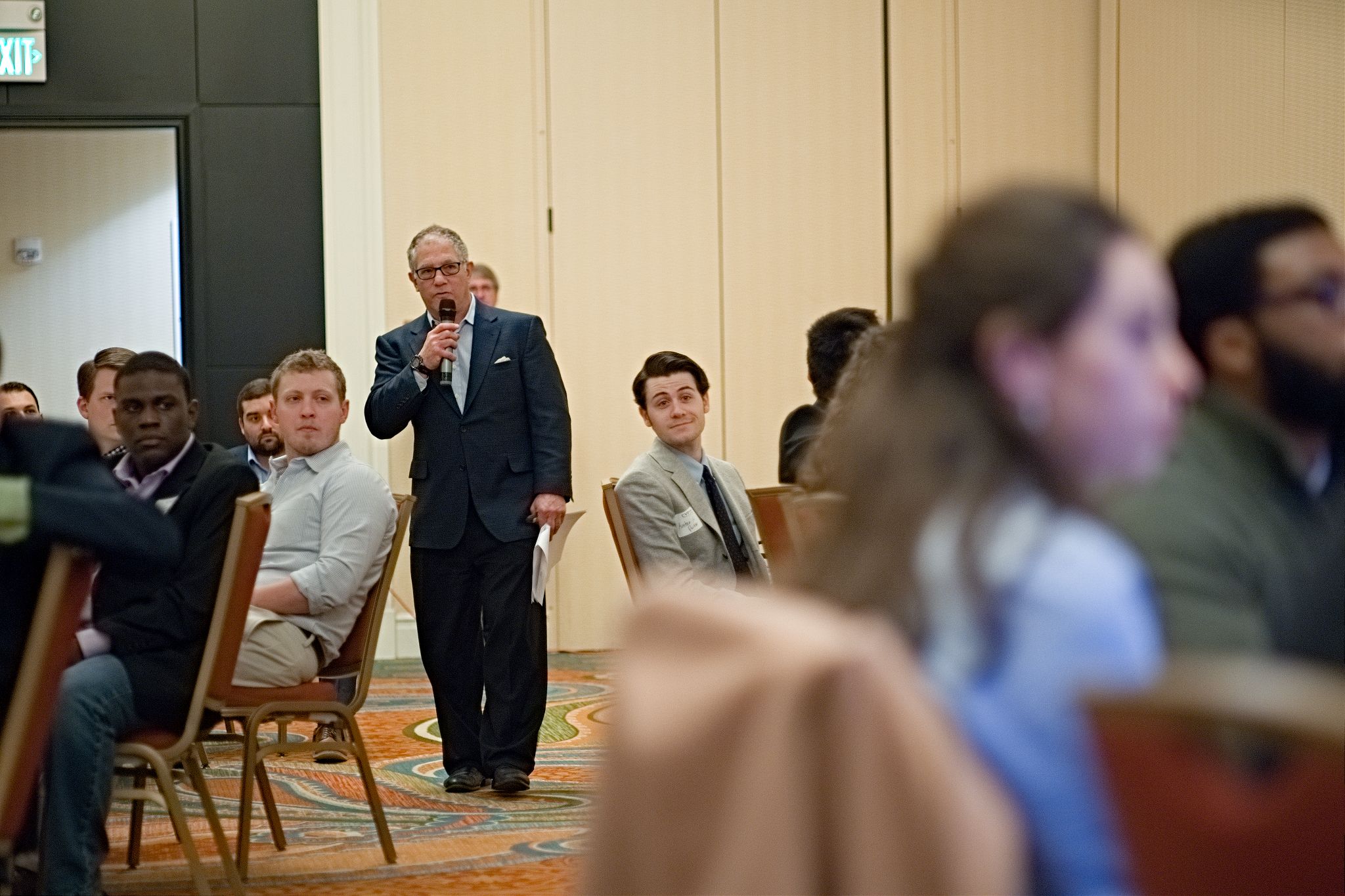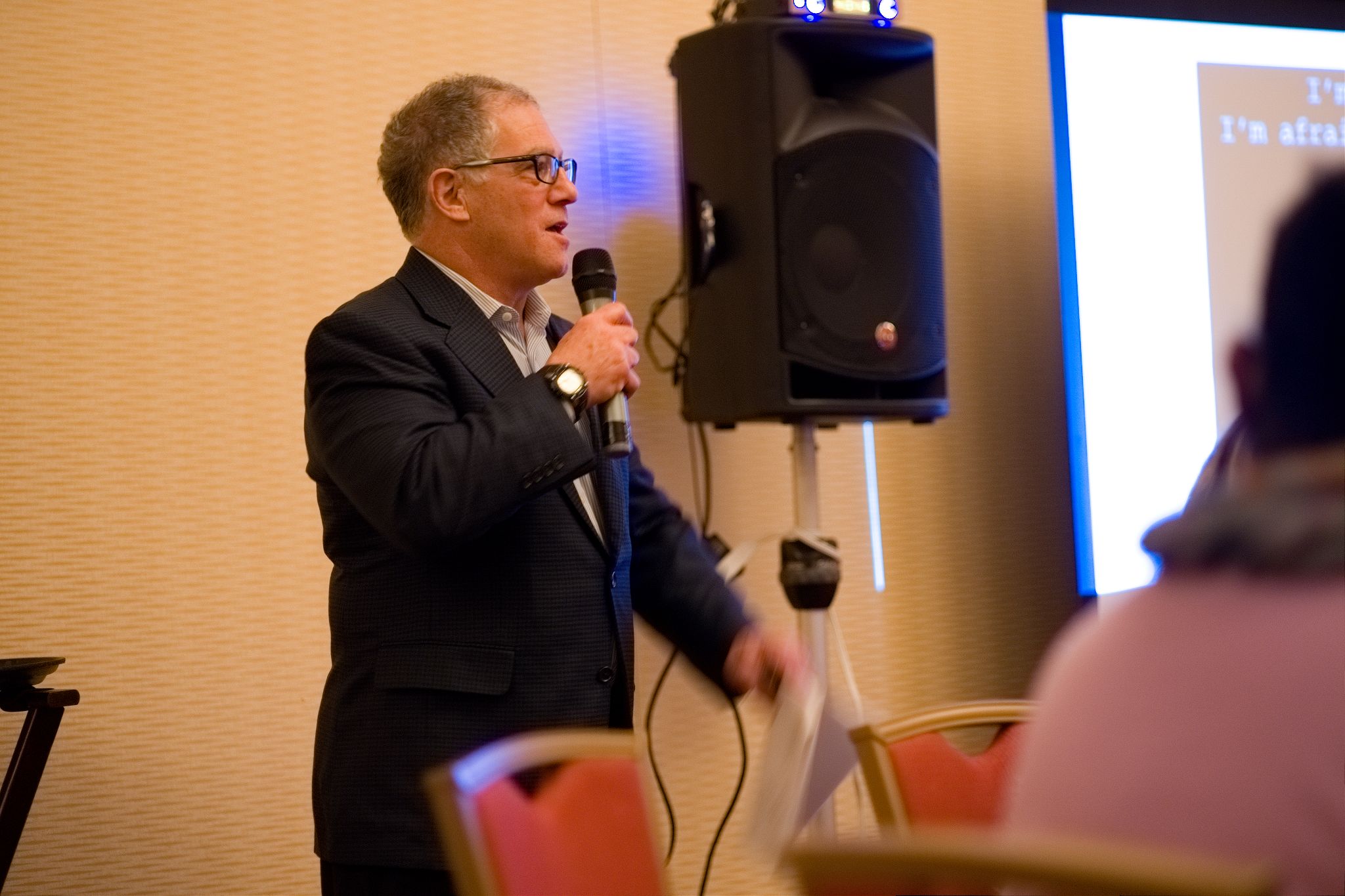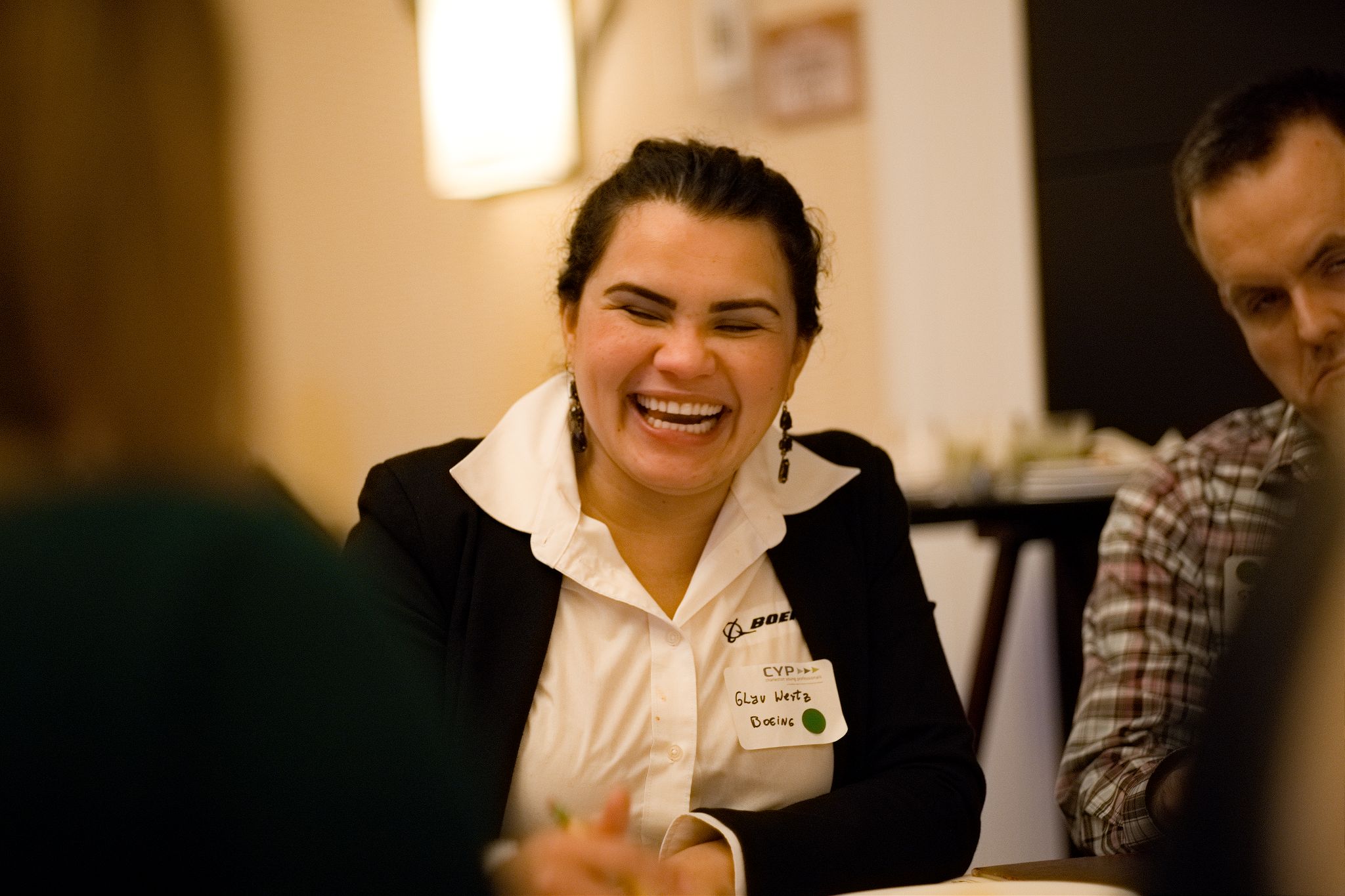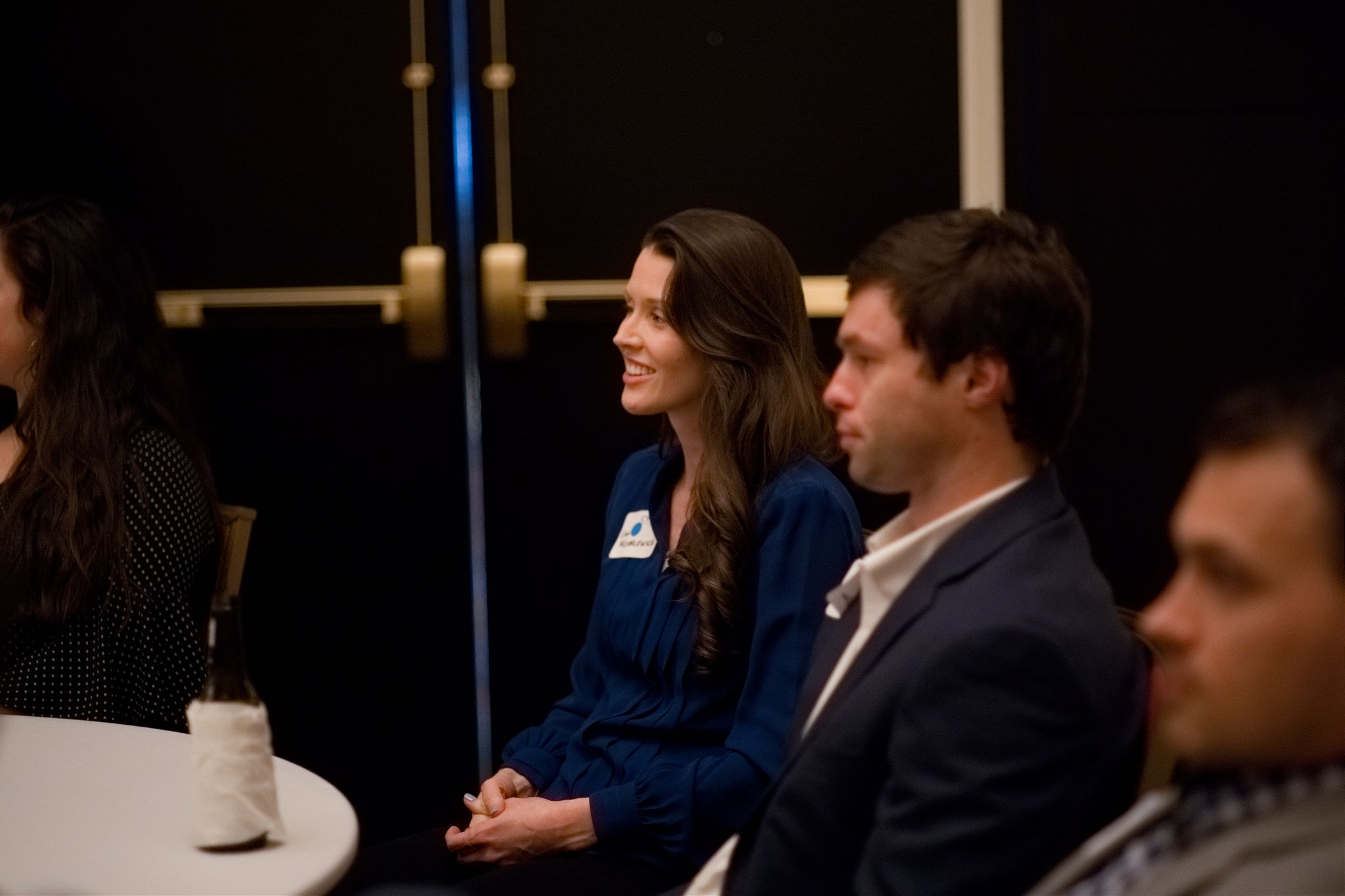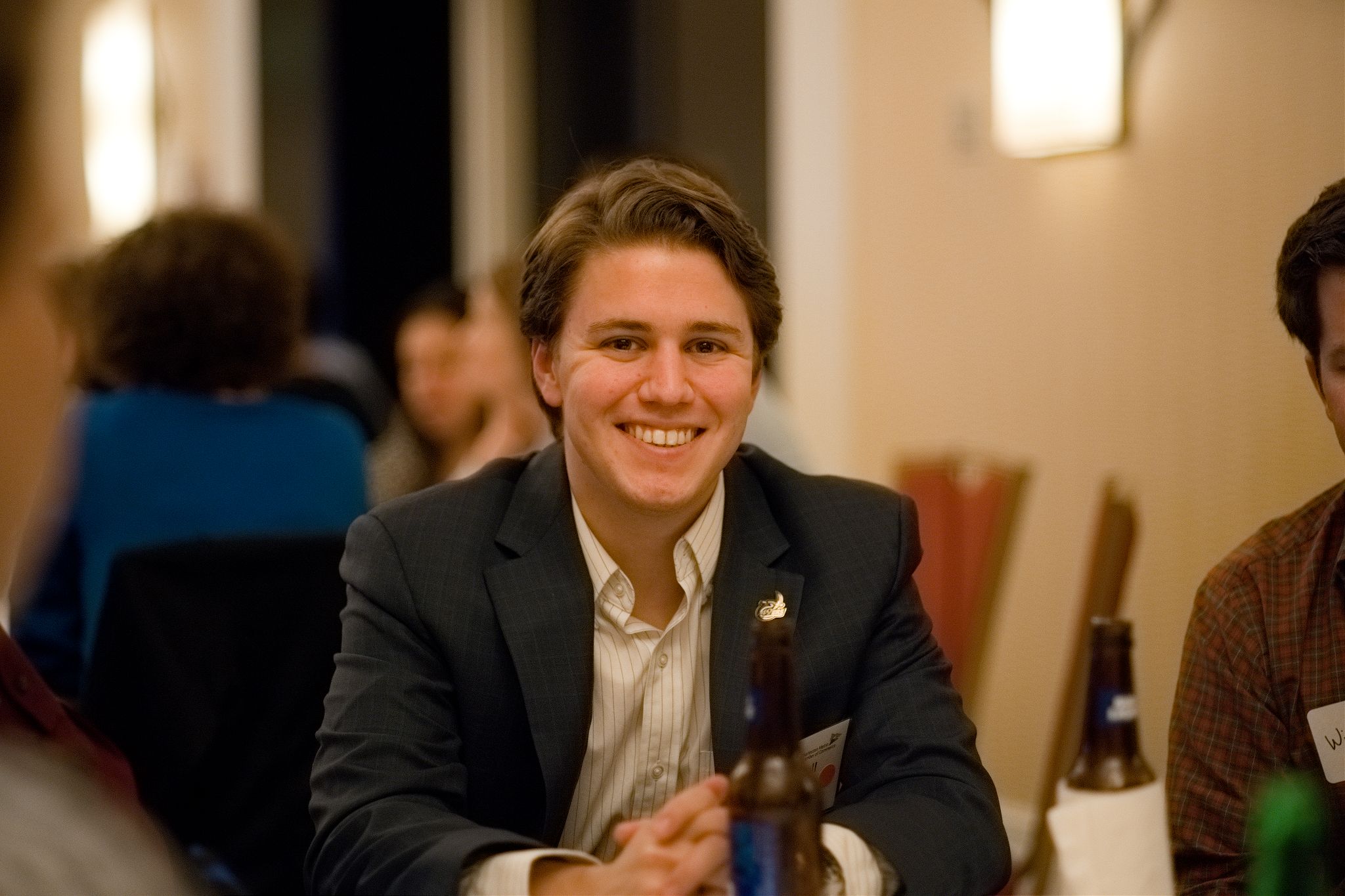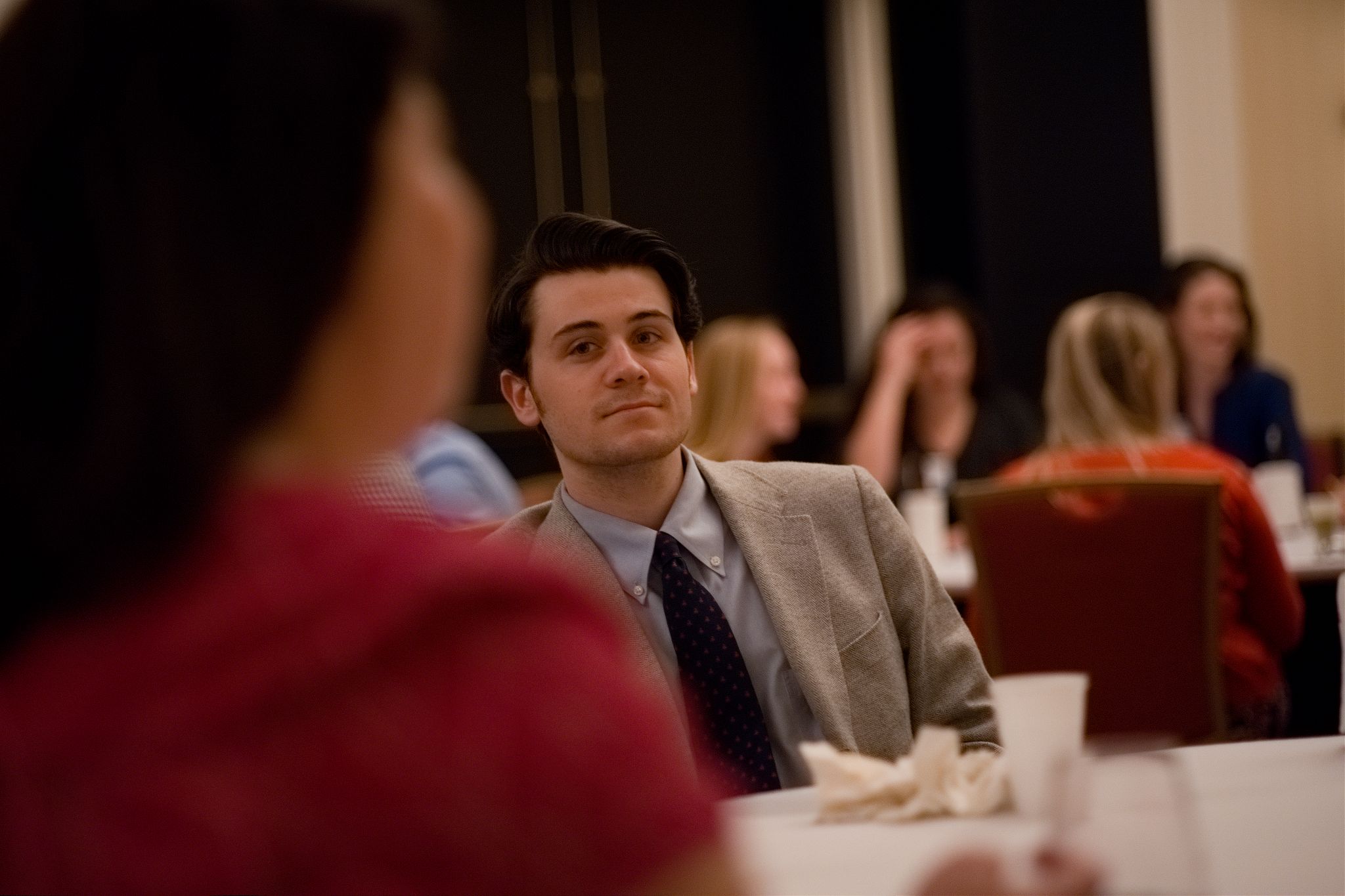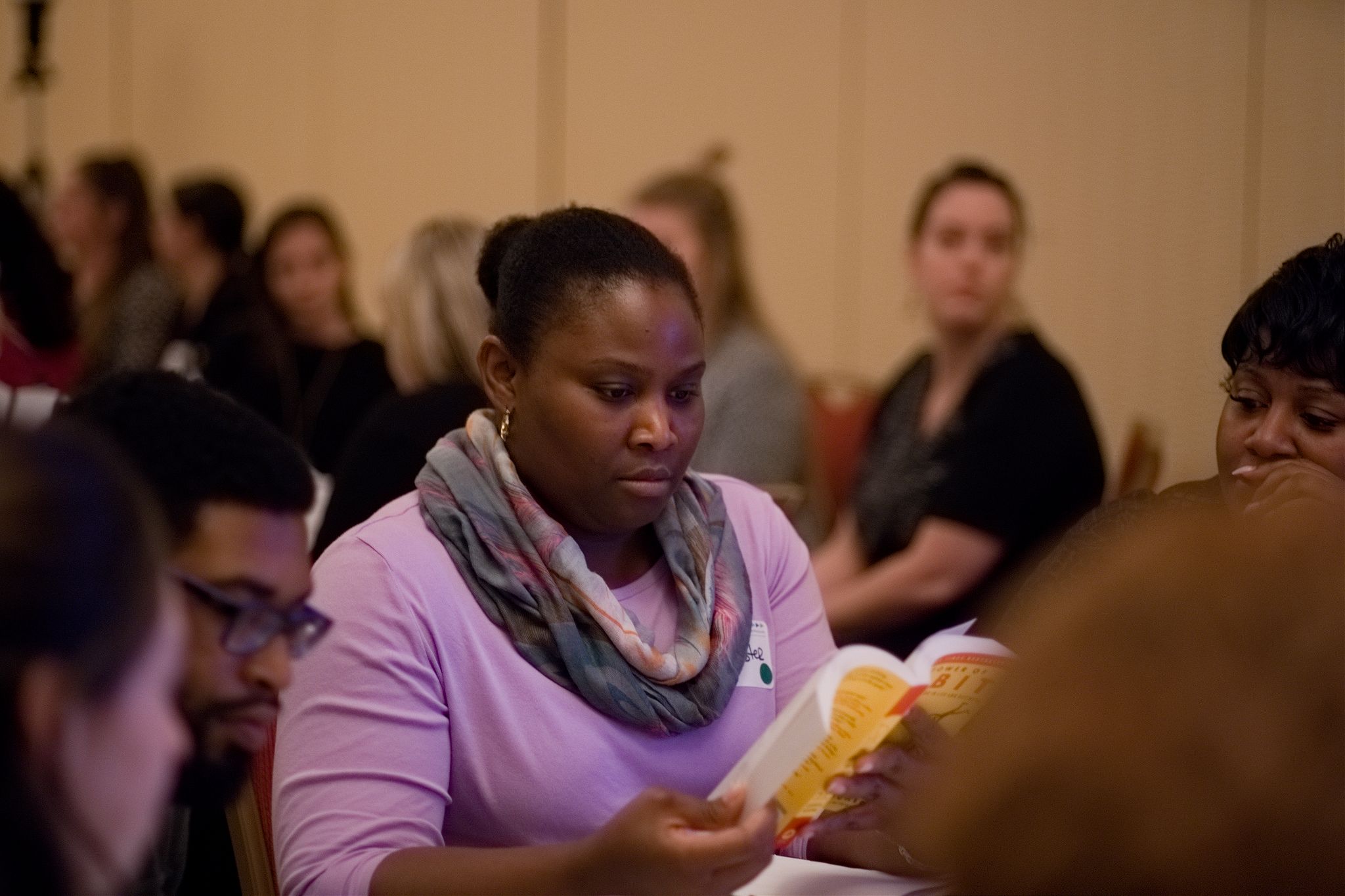 One to one coaching can happen in conjunction with and following a group workshop or independently.
Typically:
Sessions are in person or on video telecall
Sessions are about an hour, more or less
Frequency of sessions is flexible; commonly they occur every other week or every week
Format:
Coaching sessions are focused, intensive action-oriented and forward looking.
The coachee determines topics and goals.
The coach partners with and supports the coachee by offering open-ended questions and making constructive observations in alignment with the coachee's direction
Goal: The goal for each session is for the coachee to take away at least one actionable step to implement, although that is not imperative. Coaching offers a client structure, accountability and feedback in a constructive relationship where the coach, while direct and open, is in the client's corner.
RECEIVE A FREE 30 MINUTE CONSULTATION